2014 HALLOWEEN PARTY & HAYRIDE

Special THANKS to the members of the Social Committee, organizers, and chaperones of the event!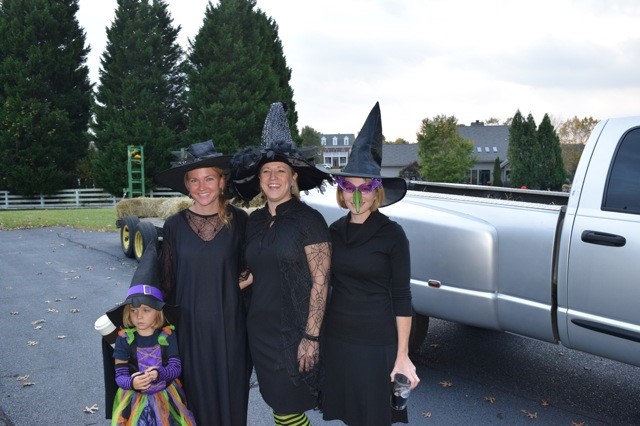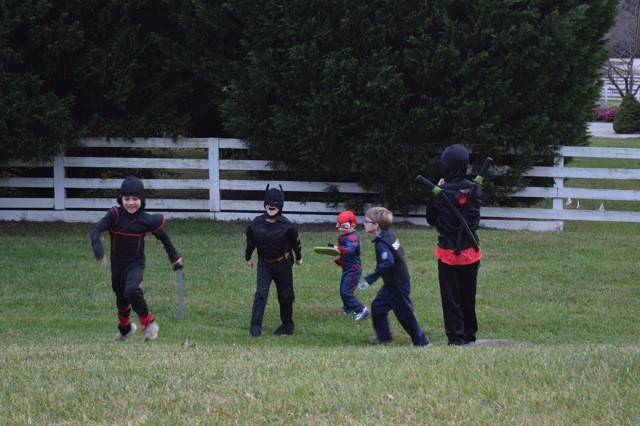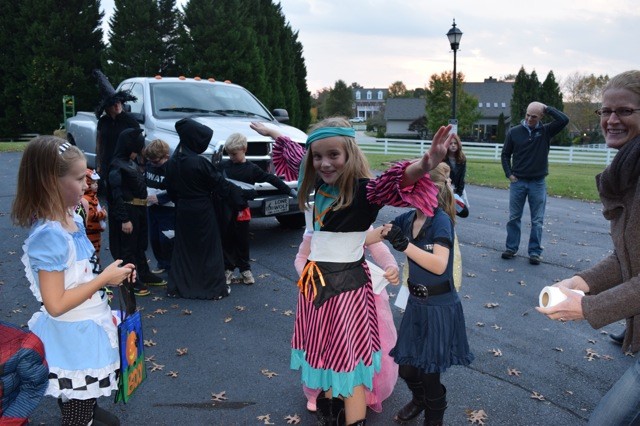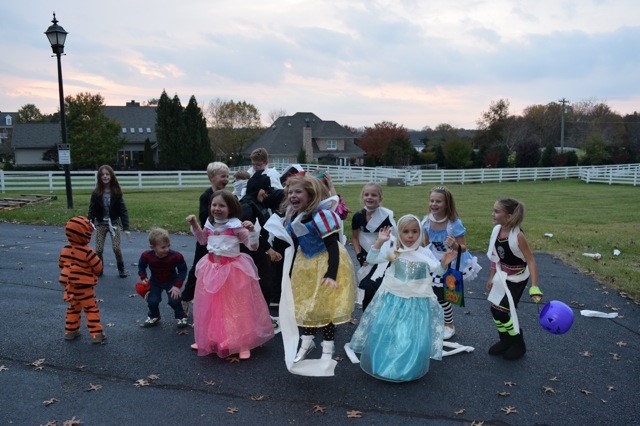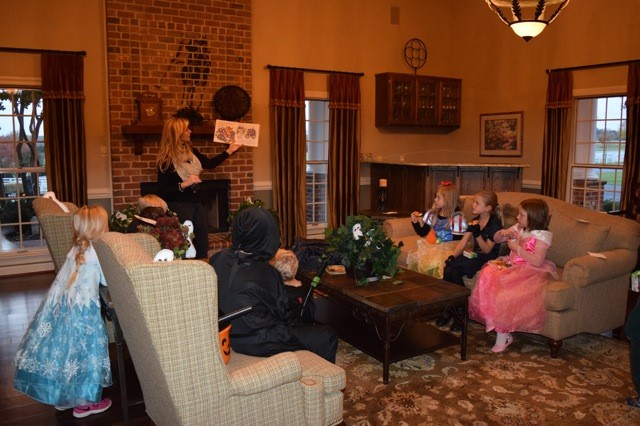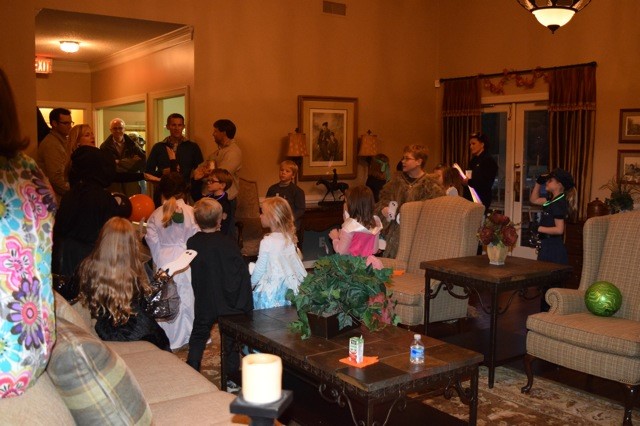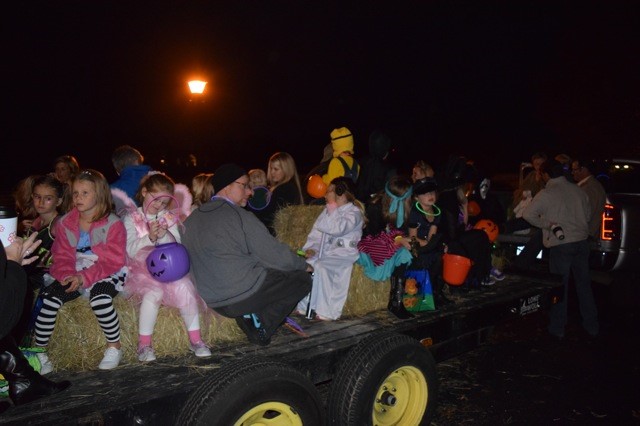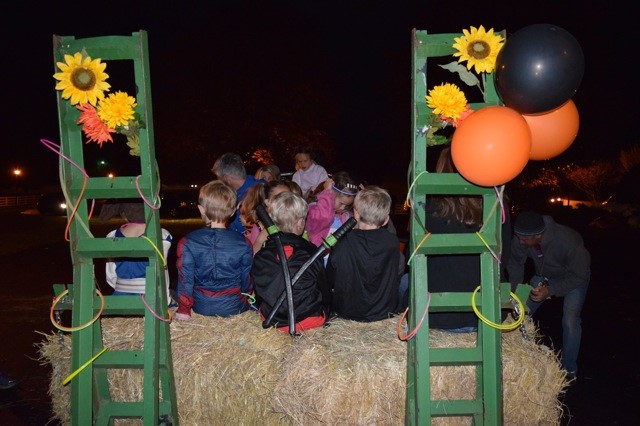 o Charity Listings
o Classified Ads for Polo Farms Residents



o None


Newsletter?


Our goal is to provide you with accurate, updated information. Please let us know your ideas to improve your web site!


The Convenient Links section includes NC area websites with Fun and Interesting Activities. Check it out!