Welcome!
...or welcome back to the Polo Farms community website. Our vision is for this to be a useful and fun site to communicate information and ideas about our community. Some of the features are (still ;-) not yet fully developed, but over the next few months we plan to continue with our site development and updating efforts. Your suggestions and/or comments are welcomed as are any error corrections. Please let us know by clicking here and we'll get it addressed as soon as possible.

---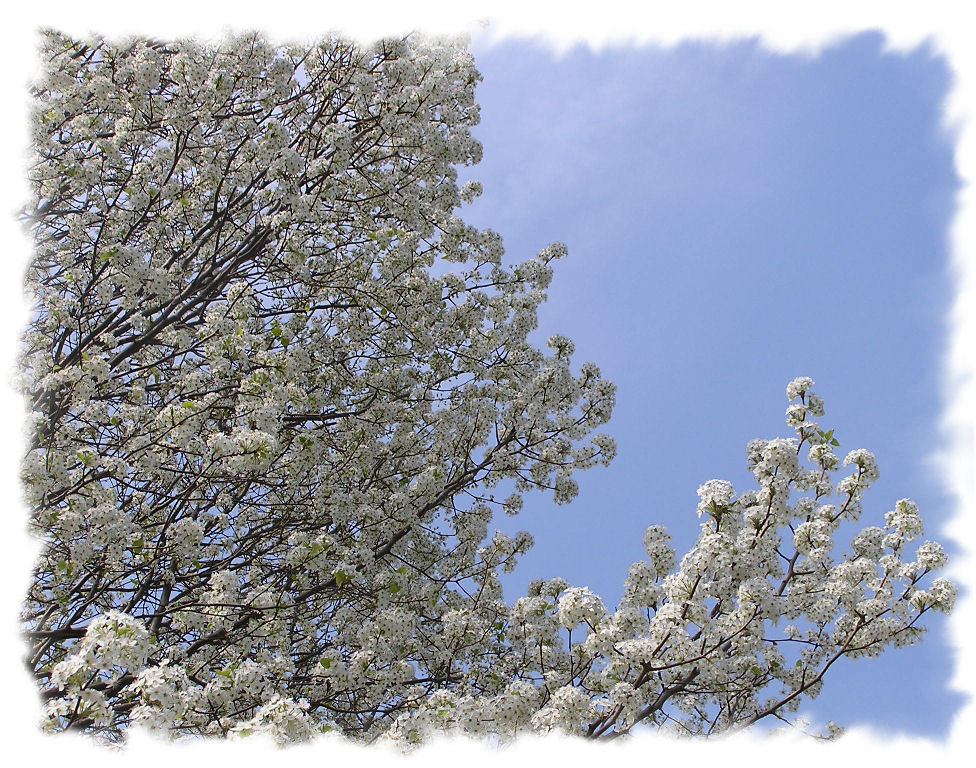 ---

Click to see Upcoming Events!
New to Polo Farms?

Contact the Polo Farms Welcome Committee:



o Charity Listings
o Classified Ads for Polo Farms Residents



o None


Newsletter?


Our goal is to provide you with accurate, updated information. Please let us know your ideas to improve your web site!


The Convenient Links section includes NC area websites with Fun and Interesting Activities. Check it out!